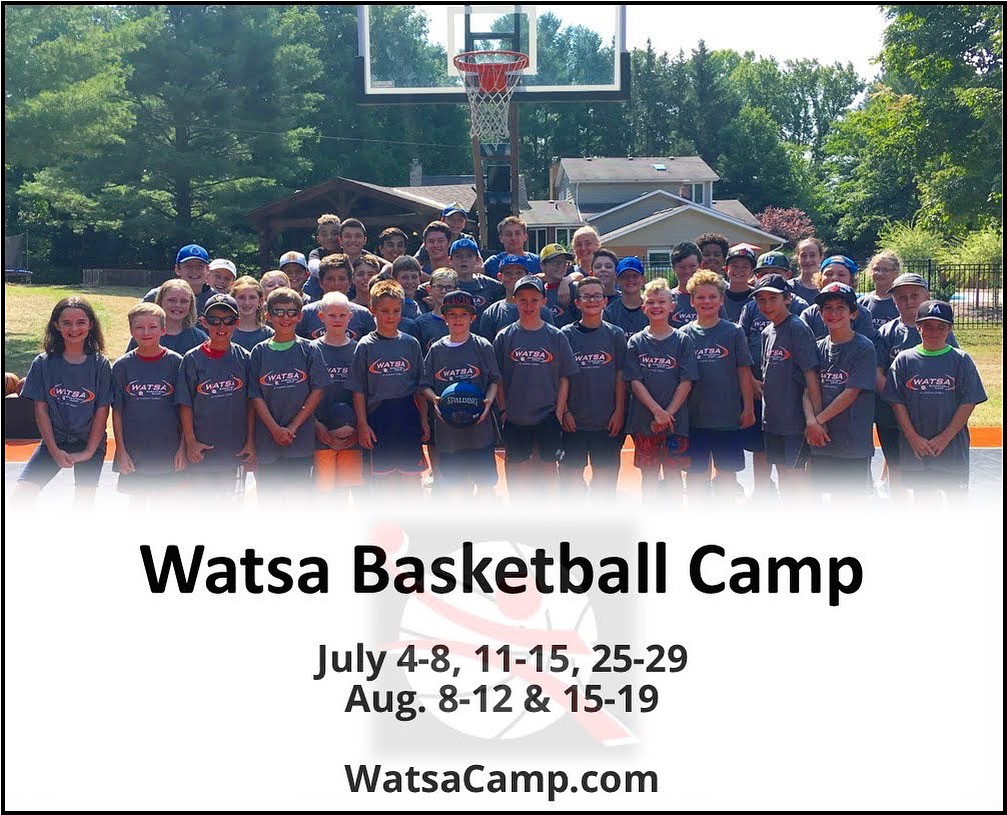 U12-U17 2022 Season Schedules can be found Here:
https://twinrivers.powerupsports.com/index.php?page=SCHEDULES&sid=3716
* U4 to U17 Schedules are available on the Schedules and Fields Page.
* U12 to U17 playoff games are now listed in the schedules after the regular season games."R" is a regular season game, "PL" Playoff game.
*A team jersey, shorts, and socks will be provided. Players are responsible for their own soccer cleats and shin guards.
We would also like to take this time to thank our local sponsors. With your support we are able to continually provide high quality soccer programming for the children in our community. THANK YOU!!! Sponsorship opportunities for the 2022 outdoor season can be found under the Resources link!
Thank you to our 2022 Season Sponsors.
Tim Hortons
OK Tire Baden
BW Feed & Seed
Josslin Insurance
Zimmer Dentistry
RSE Controls & Automation Inc.
Lowes, Salmon, Gadbois & Clarke
Dave Maund Re/Max
Expressway Ford Motors Ltd.
New Hamburg Dental Group
Optimist Club of New Hamburg
Optimist Club of Petersburg
S&S AG Commodities
New Hamburg Home Hardware
Patricia King-Edge Real Estate
Jerry Pfeil Chrysler
EJ's The Baden Hotel
Shipster Inc.
Please Remember...
These are kids,
coaches are volunteers,
referees are human.
Everyone is involved because they love the game.
~ from the 'Referee 2014 Tournaments' Facebook page
Sponsors
Contact Us
Wilmot District Soccer Club
1291 Nafziger Road, Unit #5
Baden, Ontario
N3A 0C4
EMAIL: info@wilmotsoccer.com
(519) 998-2729
NOTE: The phone is not monitored as frequently during the off season.
Email is the preferred method of communication.